Our Solutions - Purchasing: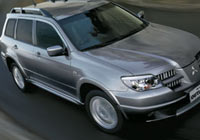 AFS negotiates the purchase of your next new vehicle or locates the right type of used vehicle to suit your needs.
We work on your behalf within your pre-determined requirements and budgets. We work with our extensive network of preferred dealers, wholesalers and auction houses to ensure we can get the best deal possible for you.